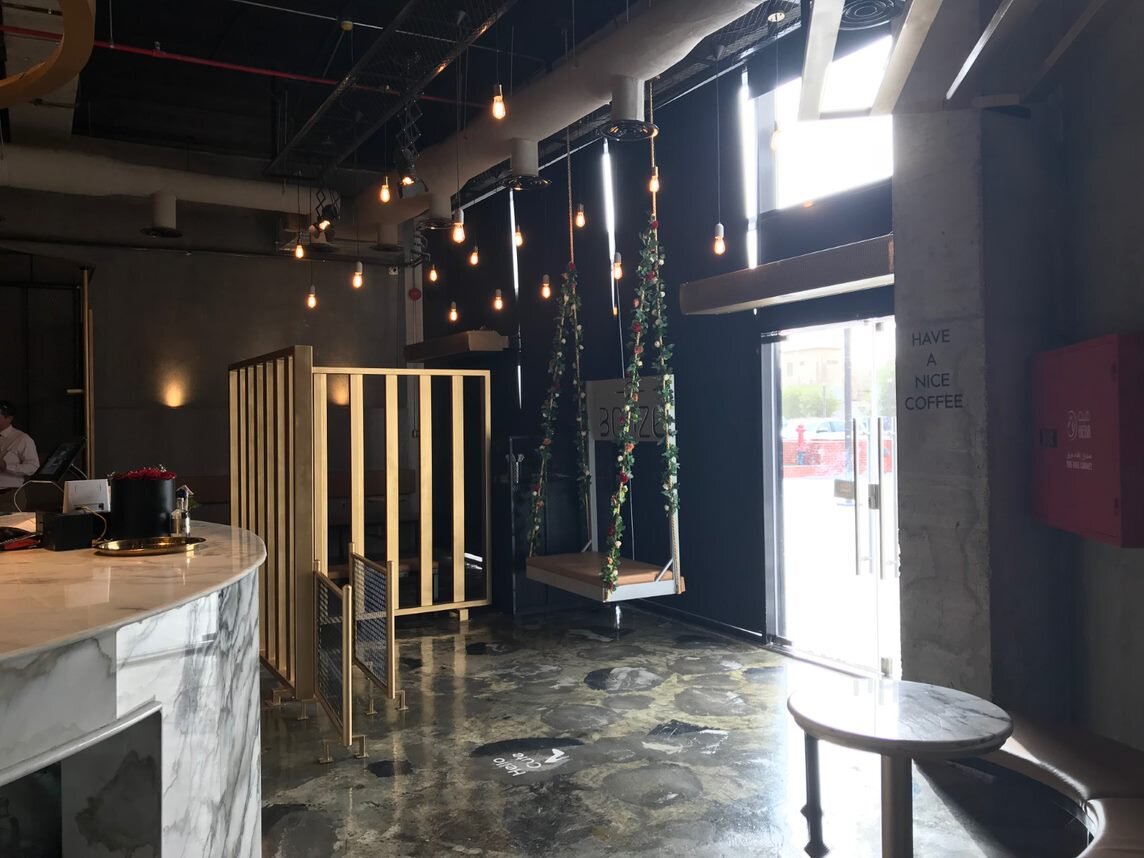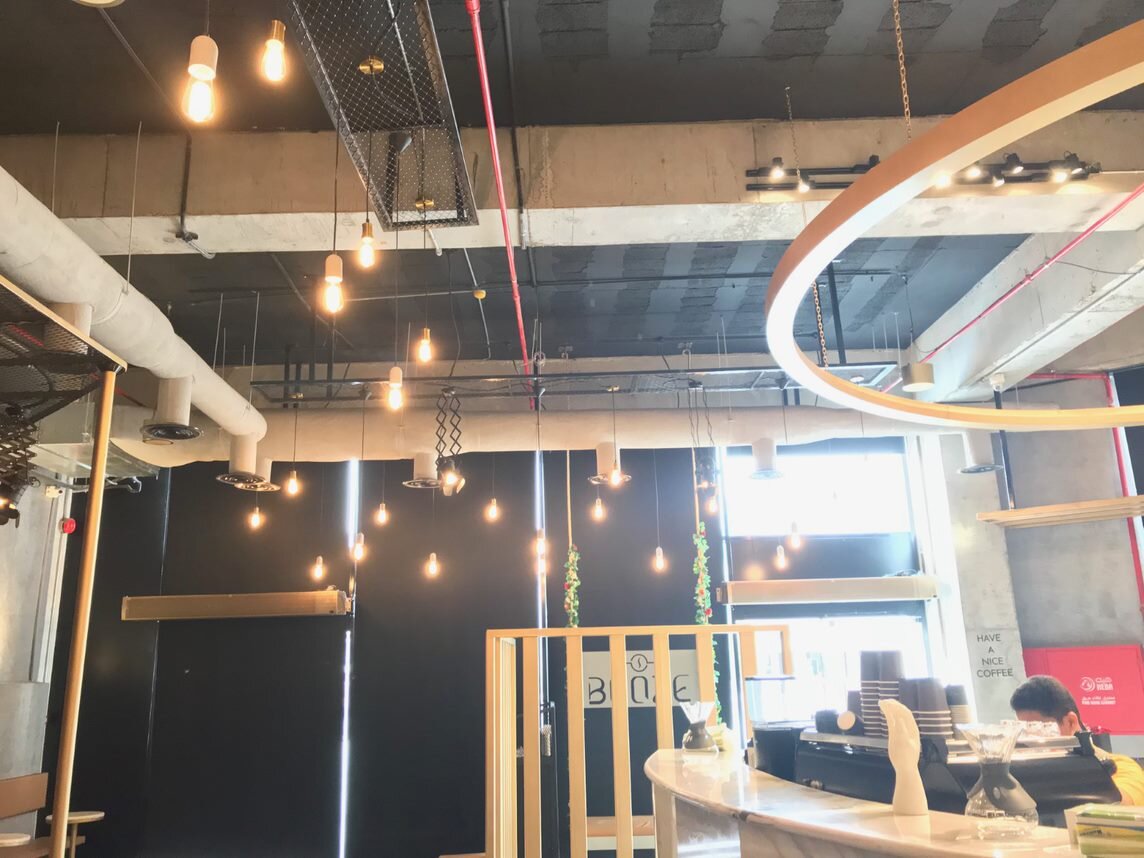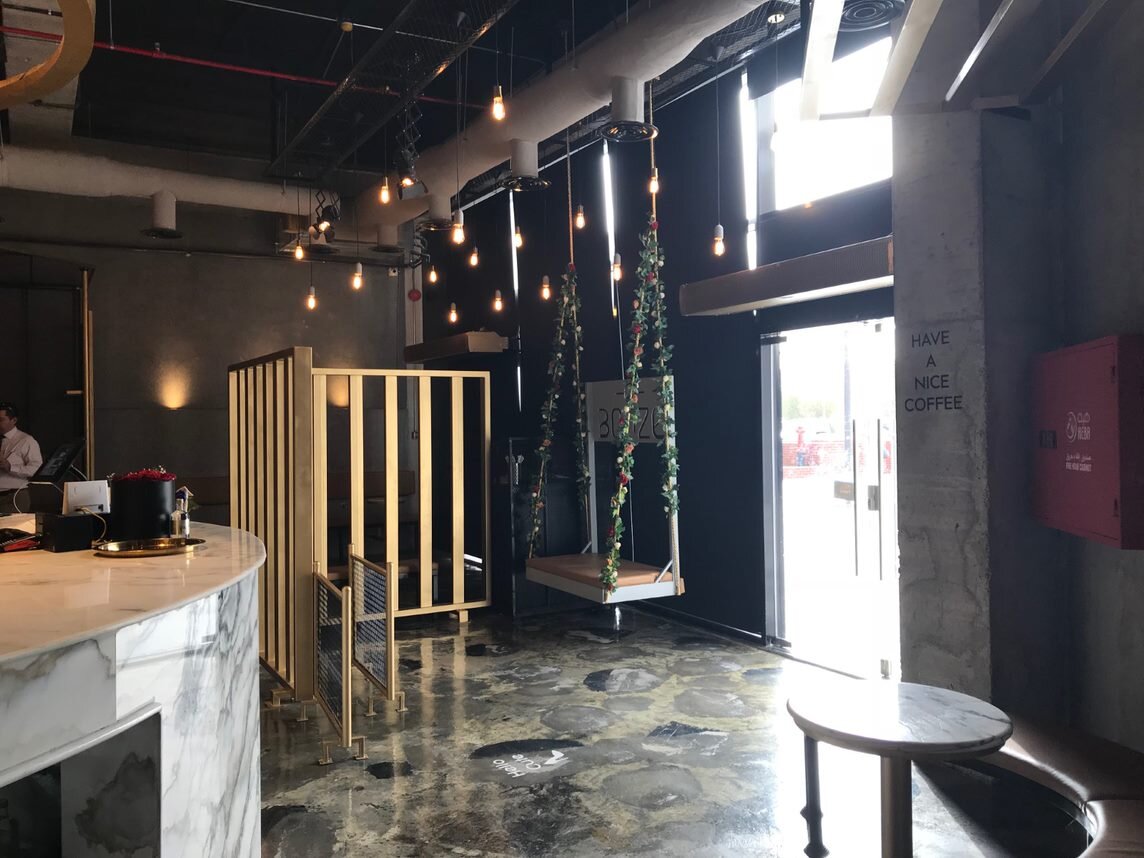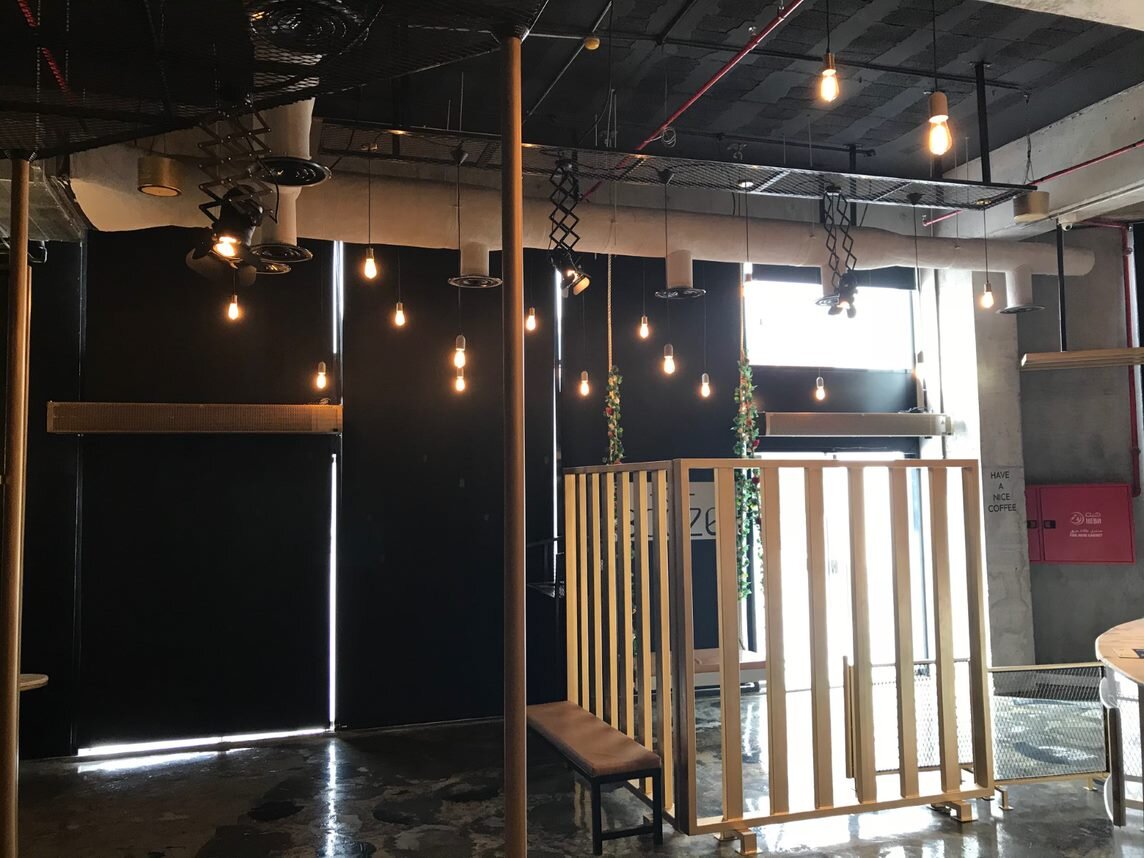 How to install air curtains in Booze Cafe
What is Booze Specialty Coffee Bar?
Booze Café is a Saudi high-end coffee shop specializing in making various types of coffee. It is characterized by a modern design with luxurious gold decorations, and it is known for having a range of modern coffee brewing machines as it serves the finest beverages throughout the day in a healthy and quiet environment.
What are the challenges facing Booze Café?
Booze Café's work requires opening and closing the café door hundreds of times a day. Because the climate in Riyadh is very hot, it is difficult to keep the spring atmosphere within owing to the hot air full of moisture and dust, causing great inconvenience to visitors and cafe workers.
Preview Stage to Choose the Most Suitable Air Curtain for the Café
We held a meeting between the administration and the Stavoklima team to discuss the nature of the place and the challenges it faces. We then sent our specialized team to inspect the cafe and suggest the most appropriate air curtain to address all the challenges that exist.
We chose the curtain type Li mini because:
1. It fits the space of the café.
2. It is a luxurious gold-colored air curtain that fits the café's modern decor.
3. It works without any noise, making it the best for the quiet cafe atmosphere.
Features of the Curtain Type Li mini from Stavoklima
The Li Mini air curtains have become an essential part of Booze Café. It is the perfect solution for cafes and restaurants, banks, and hotels since it achieves the best results for these places in terms of the preservation of the interior environment, and its harmonization with interiors on the part of the color and installation method.
It has the following features:
1. It is energy-saving.
2. It has a modern European design in multiple colors.
3. It controls the temperature of the place within controlled standards.
4. It can work around the clock.
5. It covers the doors up to 2.5 meters.
6. It is equipped with a remote control device working 35 meters away.
7. It costs reasonably for SMEs such as cafes and restaurants.