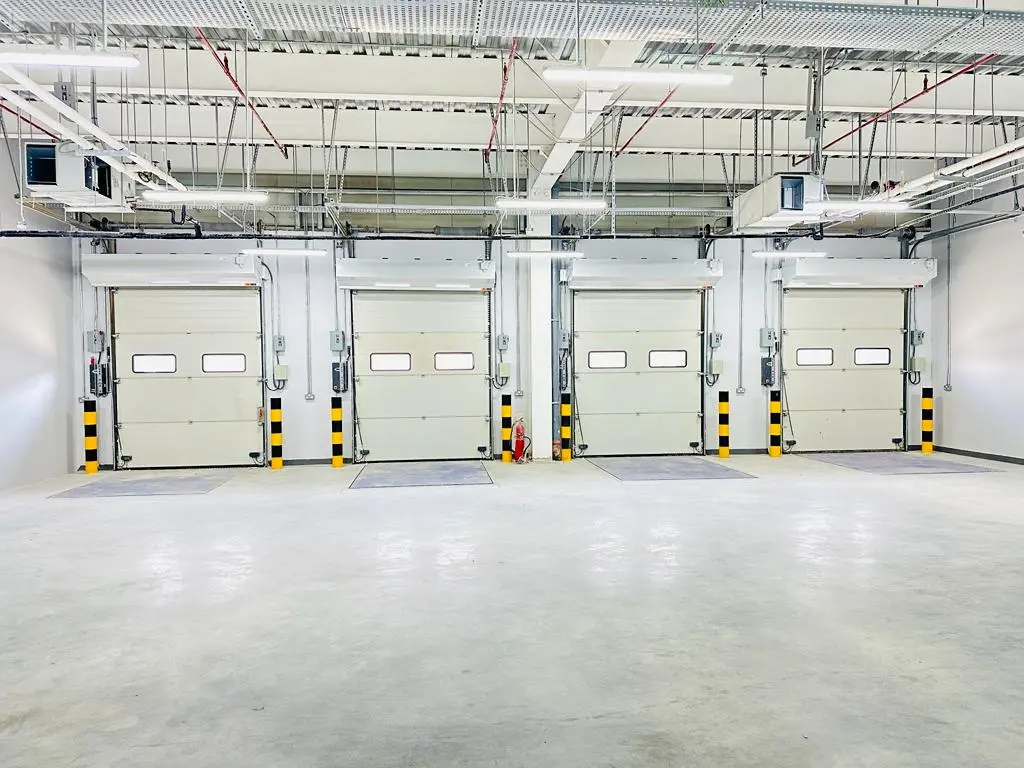 Our Industrial Air Curtains Are Designed To Last,Are Built To Withstand The Rigors Of Everyday Industrial Use,Are Built To Withstand The Toughest Conditions,Day After Day,And Are Engineered To Perform And Providing Our Customer With The Reliability And Durability They Need.
German Made Axial Fans By (ZIEHL-ABEGG)-The Royal Class Of Air Technology.
Fully capable of running 24/7 in temperatures ranging from -40°C to +70°C.
Built with outstanding performance and industrial-grade durability (IP protection level 54)Higher IP Level Is Available.
3 Years Warranty.
Made In Czech-Rebubic ,In The Heart Of Europe ,From The BEst Compenents Are Available.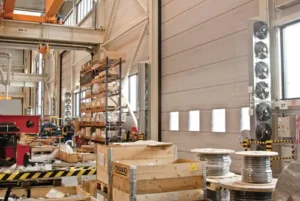 "Built To Last" FEATURES "Axi Vertical Is Set To Define The Highest Limits Of Technology And Performance. The Product That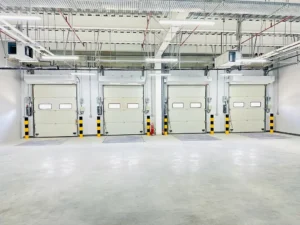 "Stands The Test Of Time" FEATURES "Axi Horizontal Is Not Just An Air Curtain Like Any Other Air Curtain, It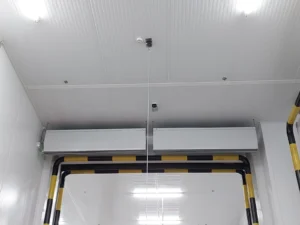 " Timeless Safety" FEATURES "Axi-Cold Store Is Made Of High-Quality Materials And Components That Can Withstand The Harsh Conditions In