Due to the nature of commercial buildings' jobs, commercial air curtains have increased in importance and have become a major element that should be installed. These air curtains effectively solve many challenges that commercial buildings have faced, particularly in Saudi Arabia, and, most importantly, they are energy-efficient due to their features and designs.
In this article, we are going to learn how to achieve energy efficiency by installing a commercial air curtain, which is considered the most effective solution to reduce electricity bills as much as possible in places that consume lots of energy for heating or cooling purposes.
If you are the owner of a building or business and would like to comply with Saudi Arabia's Vision 2030, you are in the right place. Keep reading to learn how to raise your work level.
Read more about the best air curtains for energy-efficiency
Commercial air curtains and energy efficiency in Saudi Arabia
Using energy efficiency in Saudi Arabia reflects Saudi Arabia's Vision 2030 for the energy sector, which aims to reduce energy costs for the industrial and commercial sectors in particular. One of the best solutions that achieves this goal and matches Saudi Arabia's environment is the commercial air curtain.
Saudi Arabia's Vision 2023 on Energy Efficiency mainly focuses on reducing the consumption of electric power as much as possible in commercial buildings, reflecting positively on society, the environment, and individuals. So, the owners of the commercial building have begun to think of solutions like commercial air curtain installation inside the ceiling to achieve this goal effectively.
Read also: What are the criteria for choosing the most suitable air curtains for your business?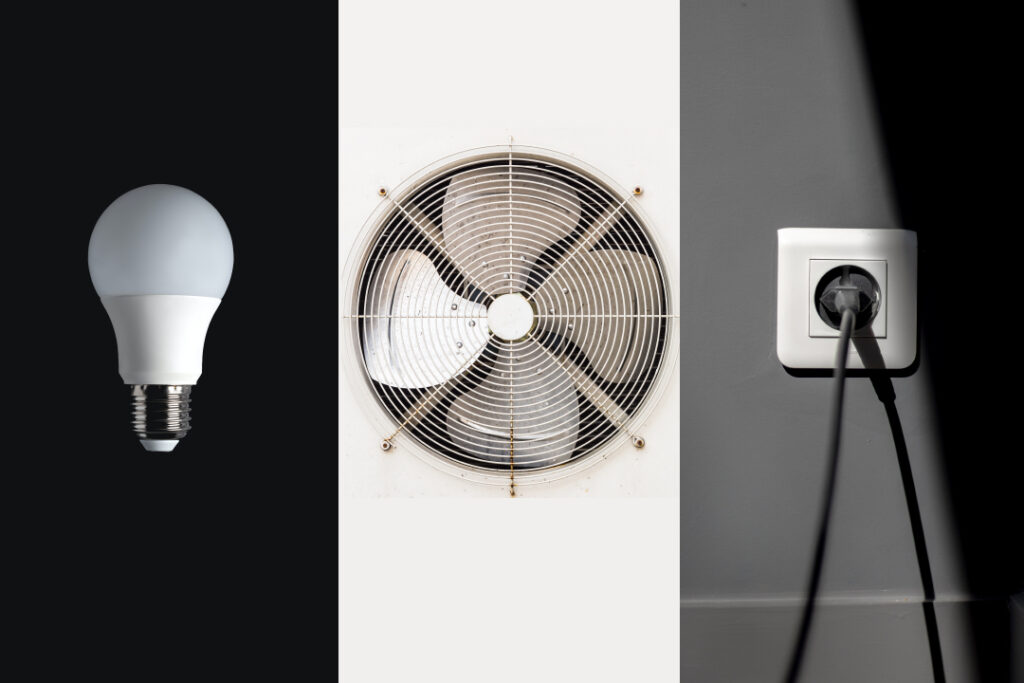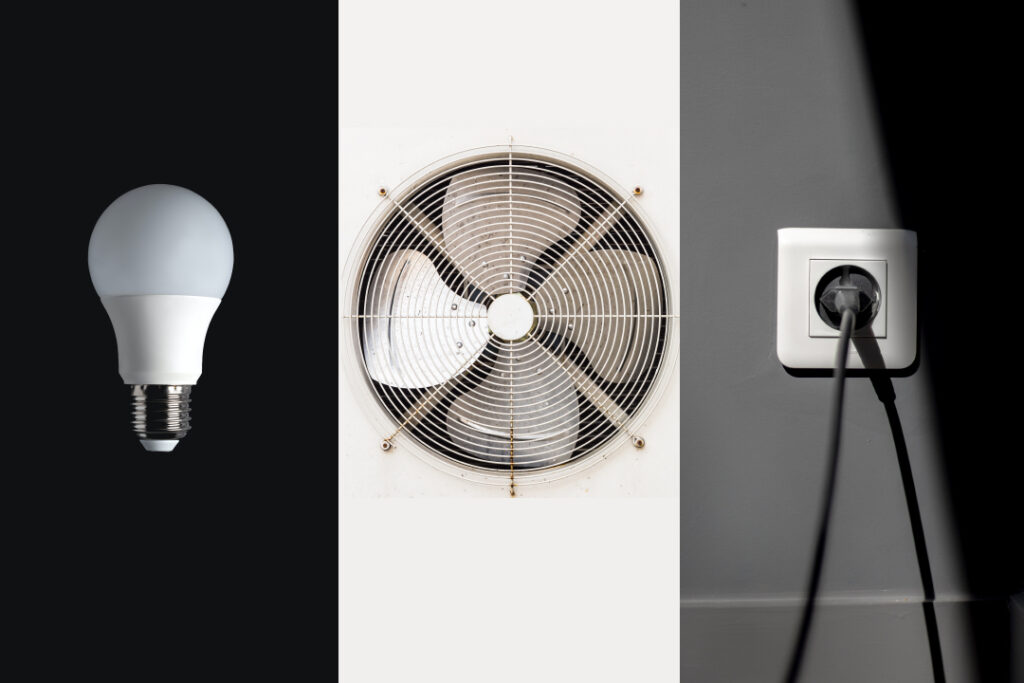 What is energy efficiency?
Energy efficiency is the process through which energy use is rationalized with the same quality of work by following the instructions of the Saudi Ministry of Energy. It calls for rationalizing energy consumption, creating innovative solutions for ideal rationalization, and applying systems and activities related to energy conservation and efficiency.
how recessed air curtain lower energy losses
There are many challenges to increasing energy efficiency, depending on the nature of the buildings; they all consume a lot of electricity due to operating air conditioners for long hours a day for cooling and heating purposes.
However, this high consumption of energy in the commercial building was solved by installing a recessed air curtain to create an air barrier, helping reduce energy losses by opening doors, and creating a comfortable indoor climate inside these buildings.
Saudi Vision 2030 and energy efficiency
Energy efficiency is one of the key pillars of Saudi Arabia's 2030 initiative to protect consumer rights and ensure the well-being of Saudi citizens. The Ministry of Energy has enacted policies and strategies that help rationalize the use of electricity to reach the lowest possible cost with the same reliability and efficiency to operate.
It aims to encourage the private sector to rationalize the consumption of electrical activities. Here, air curtains, especially the concealed type, play a vital role in achieving energy efficiency in commercial buildings.
Commercial air curtains and energy efficiency in commercial buildings
As the owner of a commercial building, you can adopt Stavoklima air curtains in KSA to rationalize your consumption of energy and get energy efficiency.
Commercial air curtains reduce the pressure on heating and cooling systems in your buildings as they create an invisible air barrier, preventing entering outdoor air from entering indoors, leaking air conditioning devices out, and thus achieving better rationalization of electrical power.
So, how do you maintain energy efficiency by using commercial air curtains in your commercial buildings?
There are a lot of effective ways to apply energy efficiency in buildings where commercial activities and others might take place.
Here are the most important tips to follow:
Take care of the air isolation system. Be sure that the air isolation system is done well; you can invest in appropriate air curtains that act as high-efficiency isolation systems, or use any concealed type of air curtain or
Replace old electrical appliances with newer ones. Modern electrical appliances guarantee minimal electrical power consumption, unlike old ones.
Use sensor lamps. They reduce your use of electric power by 70%, meaning that you better control the lighting system in your building.
Monitor and analyze electrical bills consistently. You should do it for the purpose of knowing the most consuming reservoirs of electric power, and looking for suitable solutions to rationalize their consumption.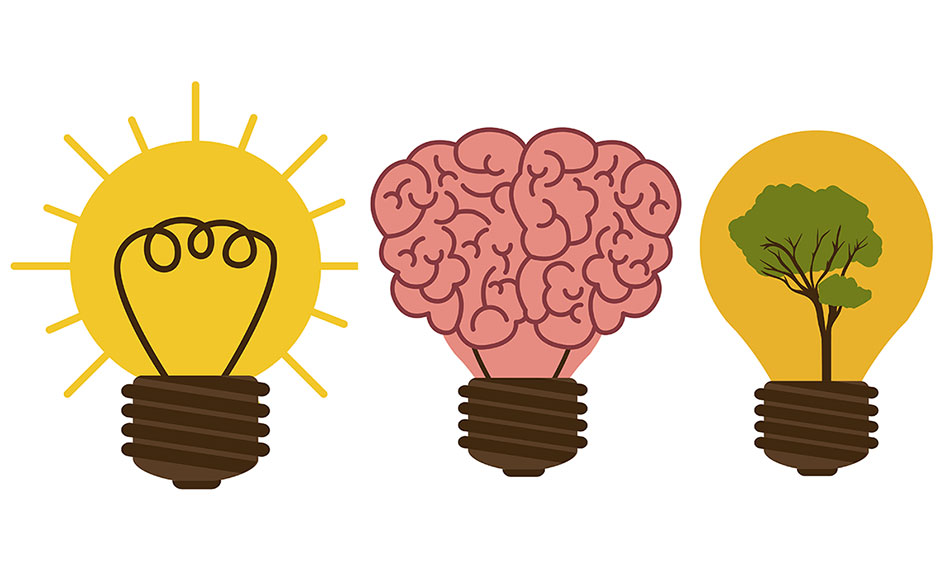 Air conditioners vs. commercial air curtain installation inside the ceiling
Air conditioning systems are one of the most reductive ways to lower electrical consumption in commercial buildings, thus lowering electric bills for the owners. These devices consume lots of energy to create a comfortable indoor environment owing to repeatedly opening doors and leaking hot air indoors.
Replacing these systems with commercial air curtains will actually lead to the creation of a powerful air isolation system, lowering the consumption of electrical energy, and thus achieving higher energy efficiency.
Energy efficiency for freezers and cold rooms
It is noted that 20% of the energy efficiency of freezers and cold rooms is consumed by electric devices, lighting, and pumps, compared to the 80% left for cooling and freezing. So, it is important to increase the energy efficiency of these places.
A recessed air curtain is an excellent solution to keep these rooms cold while keeping the temperature stable all the time. This curtain keeps the required temperature and reduces your electric bills; it also maintains the work quality at the level required because it takes no room to be installed in these spaces.
Energy efficiency in plants and factories
For plants and factories, the most effective solution to increase energy efficiency on the part of energy consumption and cost is the commercial air curtain installation inside the ceiling as an air isolation system, reducing the high energy consumption of refrigeration or heating devices to keep the temperature while the doors open repeatedly.
The energy efficiency of these buildings can also be raised in several ways, notably:
Run electrical equipment and appliances only when needed.
Rationalize the use of lighting and adopt the sensor system to operate only when existing in a place.
Maintain and clean equipment continuously.
Participate with your employees in applying energy efficiency in your lab or factory.
Read also: What is the role of air curtains or ventilation systems in factories?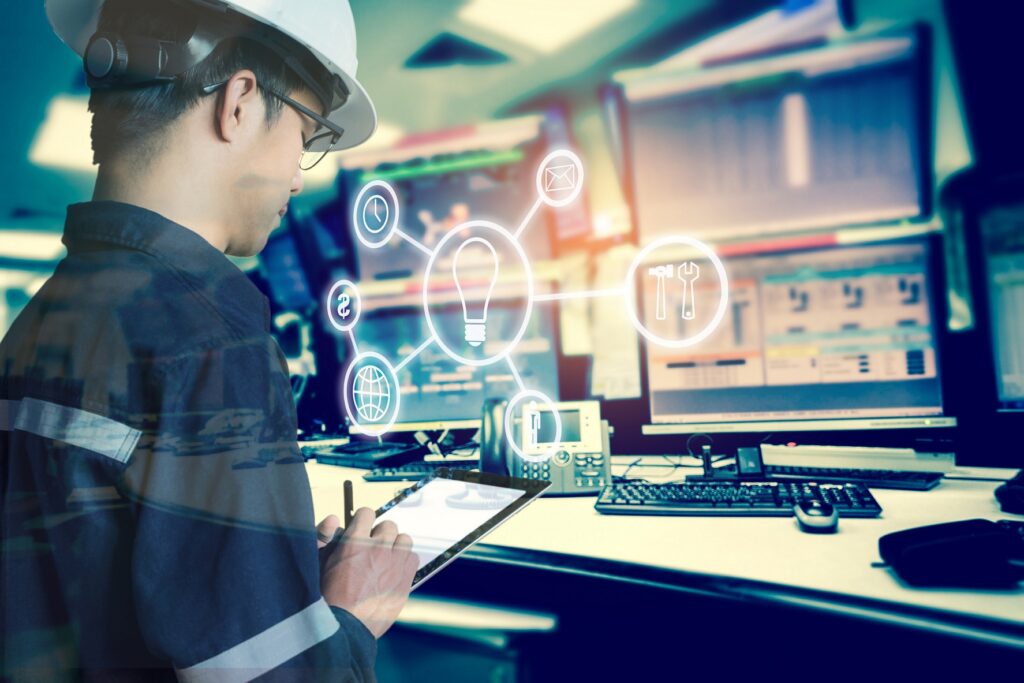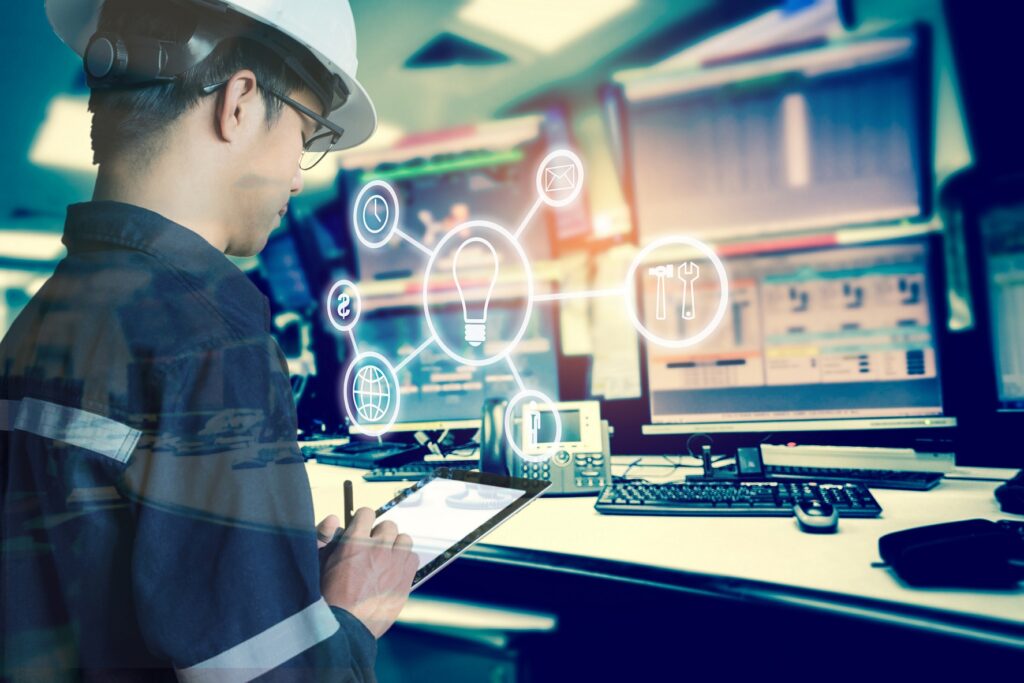 Recessed air curtain for restaurants and cafes
Here are some tips on how to maintain energy efficiency in restaurants and cafes by installing a recessed air curtain
Find about the best air curtains in Saudi Arabia
Adopt air isolation systems by installing suitable commercial and recessed air curtain above doors.
Use solar energy to mitigate electrical power costs related to lighting and the like.
Ask staff to ensure that the doors of freezers or refrigerators are closed for not to waste more energy.
Use electrical energy-saving bulbs instead of the light bulbs you have
Make sure your air conditioners are modern and energy efficient.
Stavoklima projects to increase the energy efficiency of buildings
Undoubtedly, we're talking about a real-life challenge that a lot of commercial business owners have been suffering from so far, so it can help you see Stavoklima air curtain projects in Saudi Arabia to increase the energy efficiency of buildings by using different types of air curtain
1. Saudi Mediserv.Co:
Although air curtains helped Mediserv Co. overcome many challenges and difficulties, we will focus more on the difficulty of electrical costs before installing our air curtains.
Mediserv Co. works in the field of supplies and healthcare services and solutions in the Kingdom; it has a factory with cold rooms whose temperatures should not change to a certain degree. The exchange of air between inside and outside cold rooms leads to high electricity costs, so installing recessed air curtains on cold room doors and warehouse doors was the most effective solution to meet these challenges.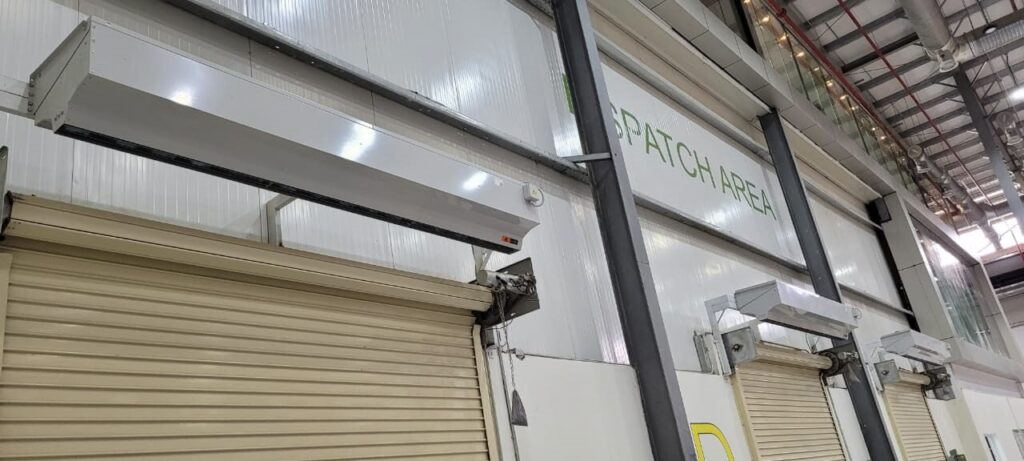 2. Saudi Dallah Hospital:
Saudi Dallah Hospital suffered from the high consumption of electric power due to the large spaces and opening doors that caused the exchange of hot and cold air between the indoor and outdoor environments.
The hospital management decided to increase energy efficiency and lower costs at the same time, so it connected to Stavoklima to install the air curtains, which solved this challenge successfully.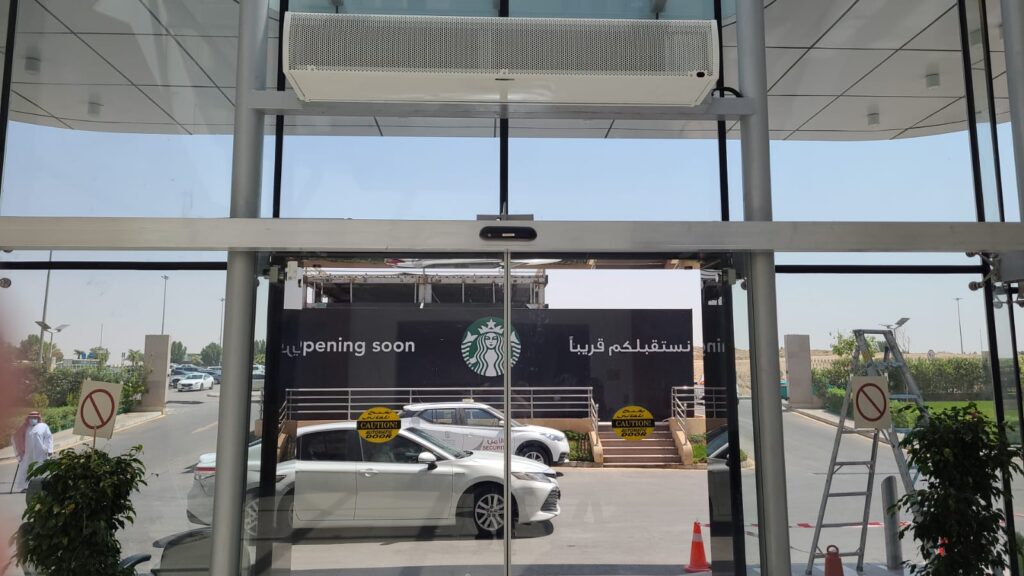 3. Advanced Storage.Co:
Advanced Storage is a company specializing in storing and loading products in very large quantities for the largest brands in Saudi Arabia. The company has big freezing spaces with large doors to make loading easier, so it faced the challenge of entering moisture and shaping ice, causing problems in the cold rooms that are the core of the company's work. So, effective solutions had to be sought.
After consulting our specialists, commercial air curtain installation inside the ceiling was chosen to provide air insulation that prevents the entry of air from outside. Indeed, all challenges have been overcome, and electricity costs have fallen markedly.
Read more about Stavoklima air curtain in KSA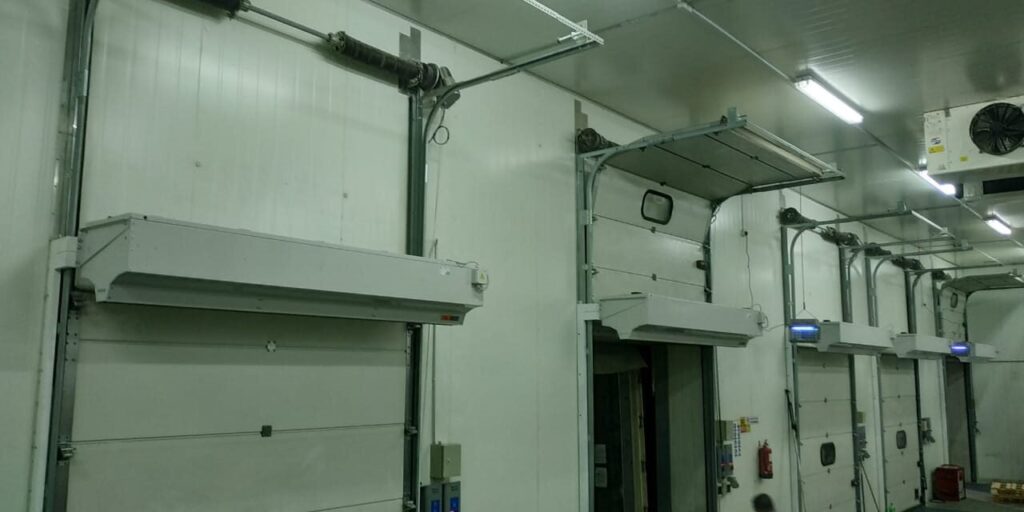 Stavoklima Saudi air curtain with plenty of features
The importance of air curtains is not limited to the rationalization of electric power; it is characterized by many benefits for commercial buildings.
Here are the most important ones:
Prevent the hot air from entering indoors.
Protect cold rooms from leaking cold air out.
Prevent dust, and insects from into business.
Maintains the comfort of visitors and staff alike by providing a quiet and pure atmosphere.
Save electric power and level up your business by installing the right commercial air curtain in Saudi Arabia for your business. Contact with the best air curtain supplier in Saudi Arabia to help you.
Sources: